Tag Archives:
D700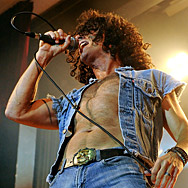 'Bon Scott' and 'Brian Johnson' take the stage together when BAROCK hit the Festhalle in Karlsruhe-Durlach, Germany!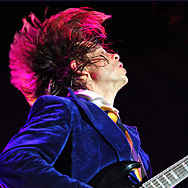 BAROCK and the "flying guitarman" in Karlsruhe-Durlach!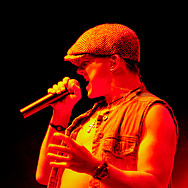 AC/DX. wrapped up the International AC/DC Fan Meeting in Geiselwind, 2012!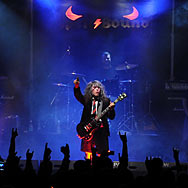 Spell/Bound WOW: "Sink the Pink", "Flick of the Swith", "Safe in New York City"! Has anyone heard those songs being performed live in one show before? I bet not none of you has!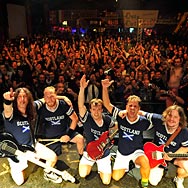 From 0 to 100%! BON really ripped it off when opening the second day of the International AC/DC Fan Meeting in Geiselwind.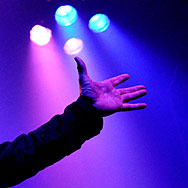 HELL on earth Eventhalle, Geiselwind, April 14, 2012 Concert Facts: Band: HELL Tour: Human Remains Tour Date: April 14, 2012 Support of: Accept Location: Geiselwind, Germany Venue: Eventhalle Audience: approx 3500 Photo location: photo pit, audience, stands Equipment: Nikon D3s, D700 | Nikkor F2.8, 14-24mm … Read More →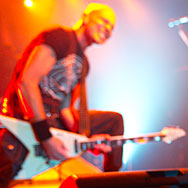 Accept rocks Geiselwind April 14, 2012 – Eventzentrum Strohofer Premier night in Geiselwind: for the first time I had the chance to test my new Nikon D3s in real live concert conditions. Once again I travelled to the Event Center in Geiselwind: a great location … Read More →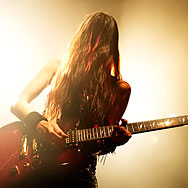 The Black Thunder Ladies at the AC/DC Fan Meeting in Geiselwind, 2011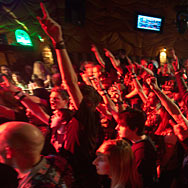 5 Jahre AC/DC Dynamite Fanclub Jubiläumsparty in Lüdenscheid mit Big Balls Die Organisatoren der Feier zum 5-jährigen Jubiläum des "AC/DC DYNAMITE Fan Club Germany" haben im Vorfeld den Mund ganz schön voll genommen. Zitat: "Der Laden wird voll, es wird feucht, es wird laut, es … Read More →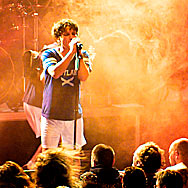 BON the AC/DC show: definetely more than just a promise! Pure, raw Rock'n Roll. Listen to them, close your eyes and you will be set back to the early years of AC/DC in Australia.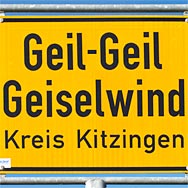 Two days of raw Rock'n Roll: the International AC/DC Fanmeeting in Geiselwind, Germany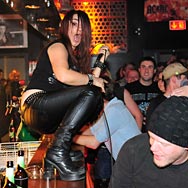 The all-girl tribute band Hells Belles performed a stunning gig in Karlsruhe to celebrate Sven's 40th birthday.