Tag Archives:
Canon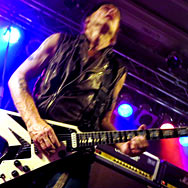 Guitar magic by Michael Schenker and his all star band.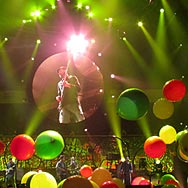 Vivid, loud, colourful: Coldplay presenting Mylo Xyloto in Frankfurt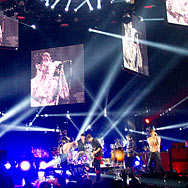 The Red Hot Chili Peppers rock the sold out Festhalle in Frankfurt.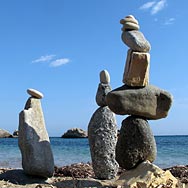 20 pictures from Stonebreaker's stonebalancing adventures in Greece!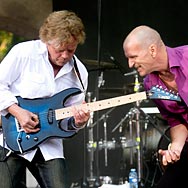 SAGA: they are just an impressive live band! Lots of charisma, heeps of musical skills and a bag full of awesome songs. This time they hit the stage of the Loreley at the Rock of Nation festival.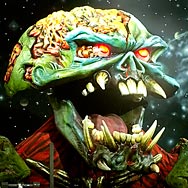 Scream for me Frankfurt! Iron Maiden at the Frankfurt Festhalle opening the German leg of the "Final Frontier World Tour - 2011".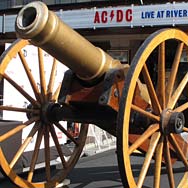 On May 6, 2011 AC/DC exclusively presented their incredible concert movie "Live at River Plate" in London. Check out some first hand pictures taken by Stonebreaker.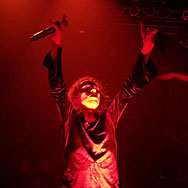 Ronnie James Dio, Tony Iommy, Geezer Butler and Vinny Appice - formerly known as Black Sabbath. They lined up as "Heaven & Hell" and gave an amazing performance at Karlsruhe's Europahalle. By chance it was one of Dio's last performances before his tragical death in May 2010.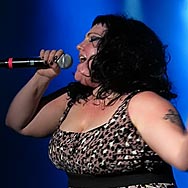 Beth Ditto's Gossip gave a concert in my hometown Frankfurt. She's an impressive character who really knows how to handle a crowd. Check out my shots from the audience.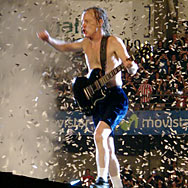 On June 28, 2010 fans from allover the world gathered in Bilbao, Spain to attend AC/DC last gig so far. Who knows whether they will ever be back on stage. Check out this exclusive picture collection ...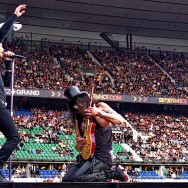 Guitar hero Slash and his band set the "Stade de France" on fire.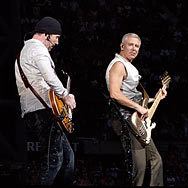 U2 live in concert at the Stade de France, Paris in July 2011. Some pictures taken with my small Canon G9 from the inner circle of the 360° stage.