Tag Archives:
Jahrhunderthalle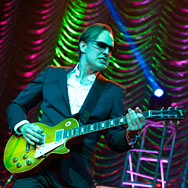 Joe Bonamassa - a genius on blues guitar: captured live a the Jahrhunderthalle, Frankfurt-Höchst.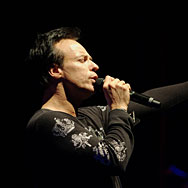 Dresden's famous Queen tribute band "MerQury" gathered more than 80 musicians to perform some of the most symphonics songs of Queen at the Jahrhunderthalle, Frankfurt.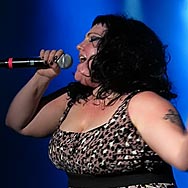 Beth Ditto's Gossip gave a concert in my hometown Frankfurt. She's an impressive character who really knows how to handle a crowd. Check out my shots from the audience.