Monthly Archives:
February 2012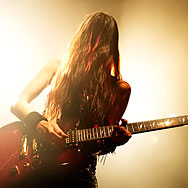 The Black Thunder Ladies at the AC/DC Fan Meeting in Geiselwind, 2011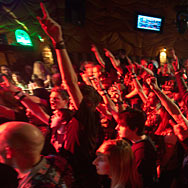 5 Jahre AC/DC Dynamite Fanclub Jubiläumsparty in Lüdenscheid mit Big Balls Die Organisatoren der Feier zum 5-jährigen Jubiläum des "AC/DC DYNAMITE Fan Club Germany" haben im Vorfeld den Mund ganz schön voll genommen. Zitat: "Der Laden wird voll, es wird feucht, es wird laut, es … Read More →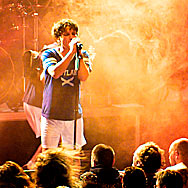 BON the AC/DC show: definetely more than just a promise! Pure, raw Rock'n Roll. Listen to them, close your eyes and you will be set back to the early years of AC/DC in Australia.