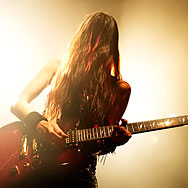 The Black Thunder Ladies at the AC/DC Fan Meeting in Geiselwind, 2011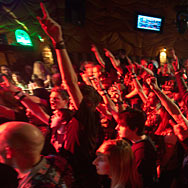 5 Jahre AC/DC Dynamite Fanclub Jubiläumsparty in Lüdenscheid mit Big Balls Die Organisatoren der Feier zum 5-jährigen Jubiläum des "AC/DC DYNAMITE Fan Club Germany" haben …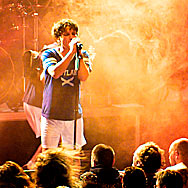 BON the AC/DC show: definetely more than just a promise! Pure, raw Rock'n Roll. Listen to them, close your eyes and you will be set back to the early years of AC/DC in Australia.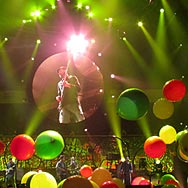 Vivid, loud, colourful: Coldplay presenting Mylo Xyloto in Frankfurt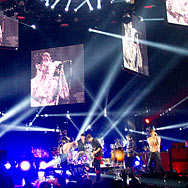 The Red Hot Chili Peppers rock the sold out Festhalle in Frankfurt.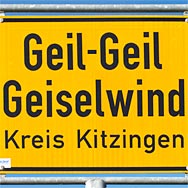 Two days of raw Rock'n Roll: the International AC/DC Fanmeeting in Geiselwind, Germany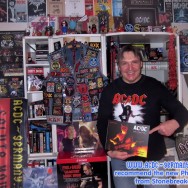 Promo video and fan pictures of my newest book project: AC/DC FANTOGRAPHY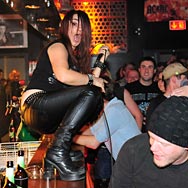 The all-girl tribute band Hells Belles performed a stunning gig in Karlsruhe to celebrate Sven's 40th birthday.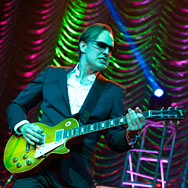 Joe Bonamassa - a genius on blues guitar: captured live a the Jahrhunderthalle, Frankfurt-Höchst.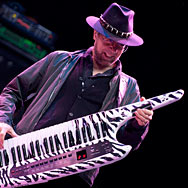 Manfred Mann's Earthband as headliner of the Rock the Nations festival at St. Goarshausen, Loreley, Germany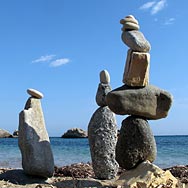 20 pictures from Stonebreaker's stonebalancing adventures in Greece!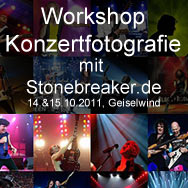 Concert photography workshop with Stonebreaker.de: come and grap a slot from October 14th to 15th, Geiselwind, Germany!