Tag Archives:
Nikon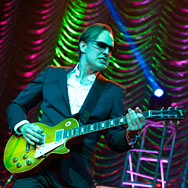 Joe Bonamassa - a genius on blues guitar: captured live a the Jahrhunderthalle, Frankfurt-Höchst.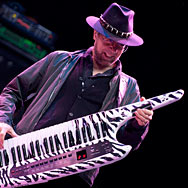 Manfred Mann's Earthband as headliner of the Rock the Nations festival at St. Goarshausen, Loreley, Germany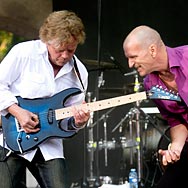 SAGA: they are just an impressive live band! Lots of charisma, heeps of musical skills and a bag full of awesome songs. This time they hit the stage of the Loreley at the Rock of Nation festival.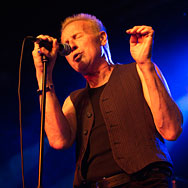 Phil Mogg, Vinnie Moore, Andy Parker, Paul Raymond and of Barry Sparks UFO showed up at the Colos-Saal in Aschaffenburg performing a very interesting gig.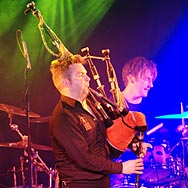 "Bag rocking" with the Red Hot Chilli Pipers from Scotland at the Colos-Saal in Aschaffenburg.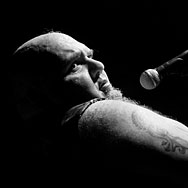 Popa Chubby rocks his guitar like with an unrivalled force of nature. Blues and Rock music at its best!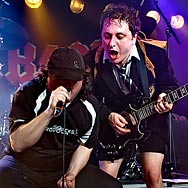 4 vocalists, 2 drummers, 2 guitarists, 1 bassist and a gang of bagpipers: AB/CD Germany gave all they got to celebrate their 20th anniversary at Aschaffenburg's Colos-Saal.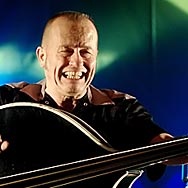 Ha, what a cool gang: Boppin' B's Rockabilly gets the crowd going at the Schloßgrabenfest, Darmstadt; even when it rains ...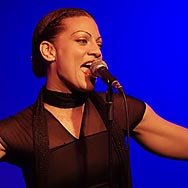 Alison Degbe presented a number of songs of her forthcoming new album at DAS BETT in Frankfurt. Thist was a great opportunity to take some close pictures of this intense performance.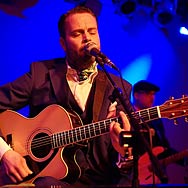 Franz Fisher, multi instrumentalist and singer of the Gisberts, gave a special appearance at the MedienMittwoch on March 9, 2011.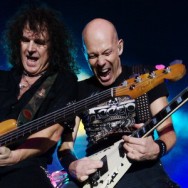 Accept are back: in Geiselwind the German Metal Rockers gave prove to the world! I was able to cover the entire show from the photo ditch with my Nikon D700.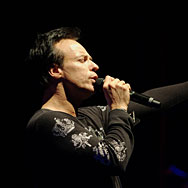 Dresden's famous Queen tribute band "MerQury" gathered more than 80 musicians to perform some of the most symphonics songs of Queen at the Jahrhunderthalle, Frankfurt.